Team Panoz Racing, a division of Green4U Technologies, Inc. races the Panoz Avezzano in the 2017
Pirelli World Challenge
Championship's GTS class. Pictured above, the team enjoy double victory at the Road America race weekend involving rounds 9 and 10 of the Championship.
Led by veteran Tom Milner, the team fields a one-car entry in 2017 and are joined by driver Ian James. The series sees the team traveling North America for nine double-header race weekends. To see where they are racing next, check out the Series' schedule
here.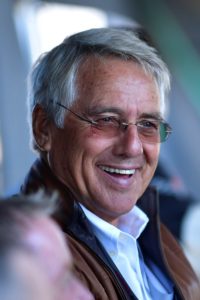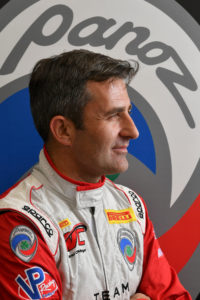 Why Racing? Racing is the at the forefront of automotive design and development. It is where new and innovative technology is tested under particularly demanding conditions. Team Panoz Racing has a history of racing some of the most innovative vehicles using forward-thinking cumulative disruptive technologies and looks forward to continuing its legacy with Green4U.
For more information on the race team, pictures and for the team's merchandise range, please visit
Panoz.com
.