Who We Are
About Us
Green4U was founded in September 2016 to meet the growing demand for electric vehicles from taxi fleets, municipalities, military units, logistics companies and individual consumers.
Through the acquisition of the DeltaWing Technology Group, Green4U has significant capabilities in the manufacturing and engineering disciplines. From new technology to aerodynamic expertise Green4U has an established wealth of experience from predecessor companies spanning many years.
For more information on each of our founders, please click on their pictures below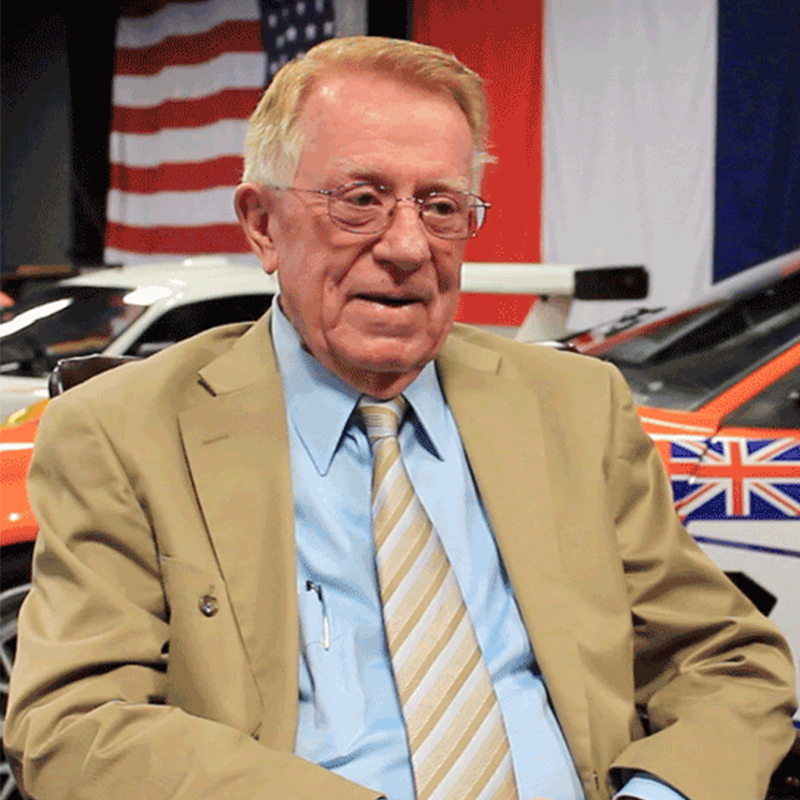 Chairman and Founder
From pharmaceuticals to automotive to international resorts, Dr Don Panoz is a man of many talents and has enjoyed success across multiple industries.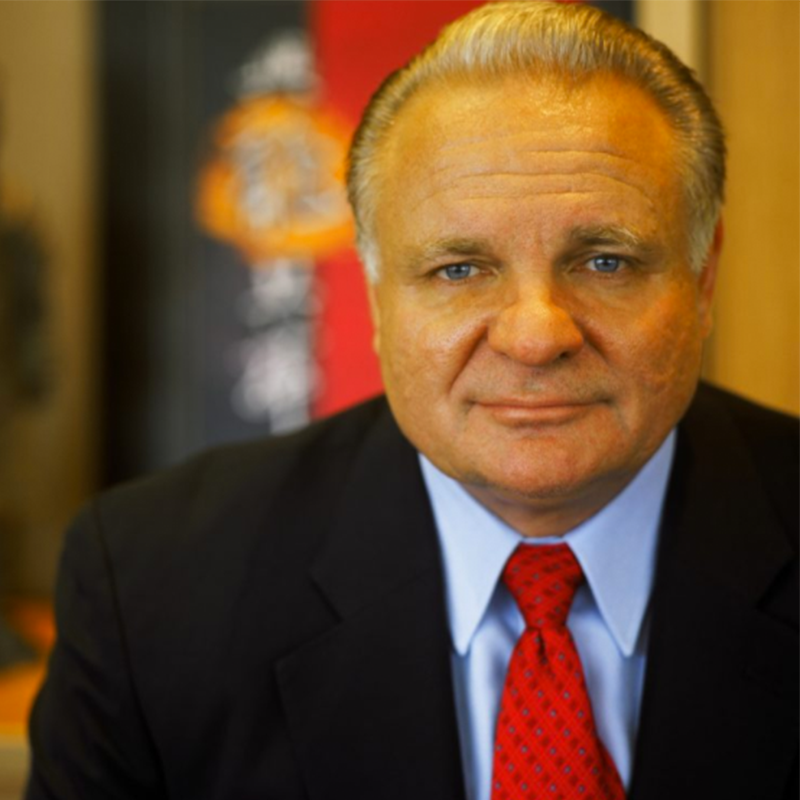 Chief Executive Officer and Founder
From football and Yale to Harvard Business School to Wall Street, Jack Perkowski moved to Beijing and became a leading expert on business in China.